---
Premium Art Print Collection
Jesse Freeman
From Baltimore, USA, and have been living in Tokyo for more than 9 years, in addition to photography, he had extensive experience in literature, filmmaking, and ikebana (the art of Japanese flower arrangement).
RicLo
Illustrator and graphic designer grew up in Hong Kong. After working day and night in publishing industries chasing deadlines for more than 10 years, he decided to pick up his pen and live his life once again making illustrations of his childhood memories.
Michelle Lau
International fashion, portrait and commercial photographer based in Hong Kong now, graduated from PolyU of multi-media, Hong Kong in 2010. Her works have picked by Italian Vogue's editors, also have interviews, editorials in China, Europe and Hong Kong magazines. Michelle choices the field of photography: style, beauty and fashion with strong elements of romanticism and fantasy. Her unique style which continues to develop and refine today.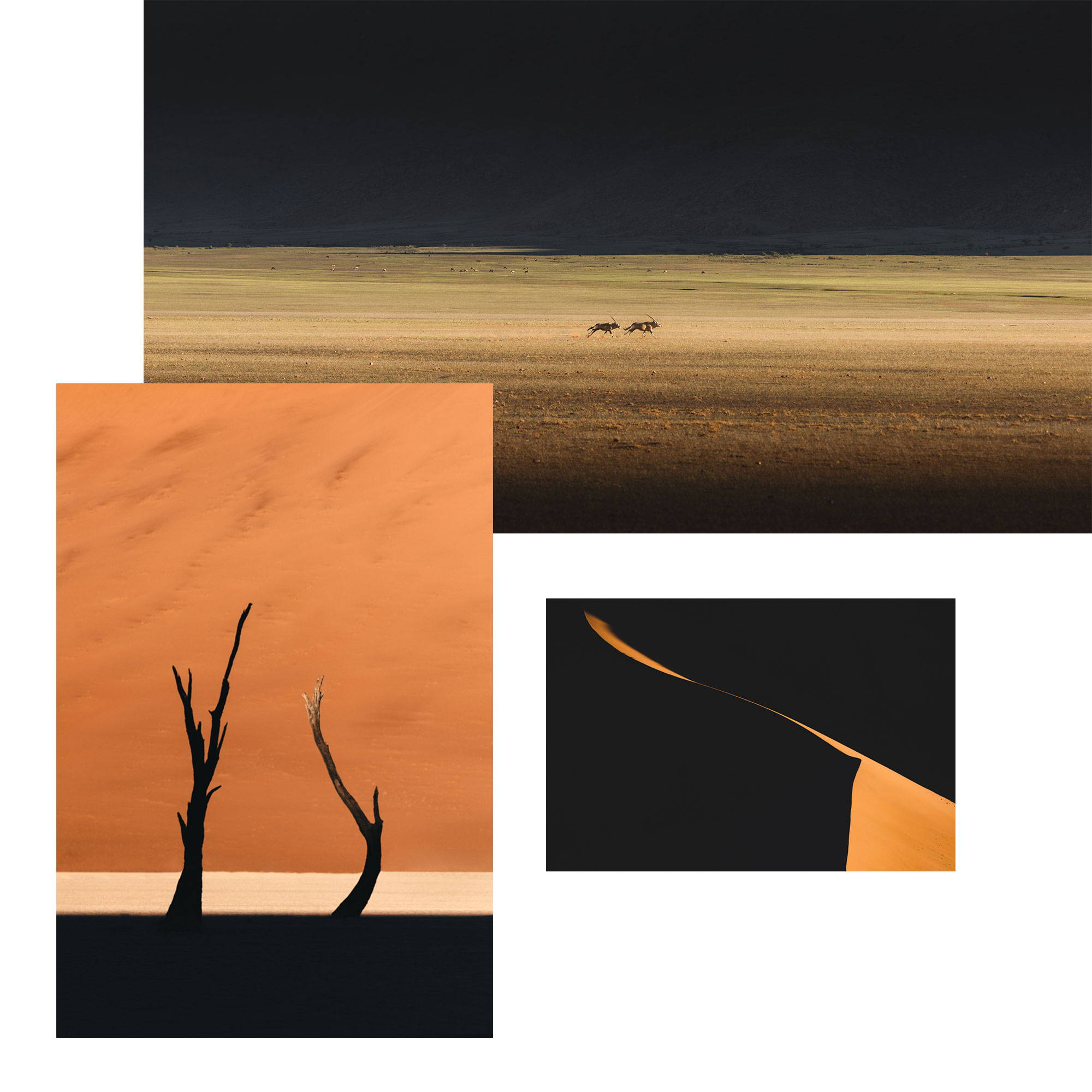 Frank Liu
As a Hong Kong-based photographer, Frank has travelled to more than 30 countries to capture unique images that inspire others to see the world from a different perspective.Frank is most known for his published work captured in Masai Mara, Kenya in 2015.Currently leading organised tours for street photography in Hong Kong, Frank plans to expand his tours overseas, particularly in wildlife and landscape, as early as 2020.