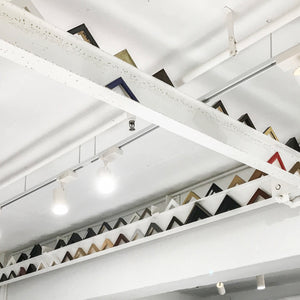 1. PRINT LAB - one stop printing and framing
Archival printing at the finest quality available, together with various mounting and framing options, here is the one-stop service for all your printing and framing needs. 
2. GALLERY - shop art prints
A collection of contemporary prints by artist around the globe. Nicely printed and framed at gallery and museum quality, we can assure that because they are our clients too.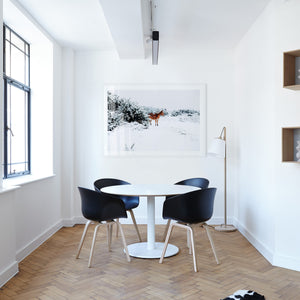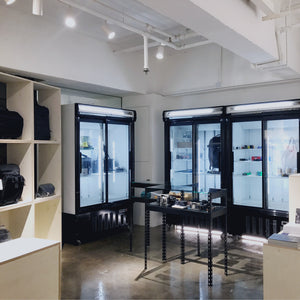 3. GOODIES - design goods we love
A collection of products we've selected carefully for our art loving customers.
Customers We Have Proudly Served
Aesop / Afa Lee / Wing Chan / Cafune / Chanel / Chi Wo Leung / CLP / Fresh / Hong Kong Heritage Museum / Jourden / Dicky Manana / Manulife / Midway / MTR / Ken Ngan / Peninsula Hotel / Ringo Tang / SCAD... and many other artists, students, photographers, designers, art loving individuals and happy families from Hong Kong to countries around the world!
We are fortunate enough to be able to make so many meaningful pieces for our customers since 2008, and keep happily doing it now everyday!